I went on a quick trip to Los Angeles to cross off a bucket list item, watching a Celtics-Lakers game in-person. The Lakers lost because they're a dumpster fire this season. Sad *Trump voice*
Anyway, with so little time available, I tried to make the most of it. I took my girl with me and we covered a ton of ground. As always, here's some of the faces and views I caught through my lens. Hope you enjoy,
Shouts to John from Korea for letting me snap this photo of his jacket while we stopped inside his store in the fashion district.
Aight peace.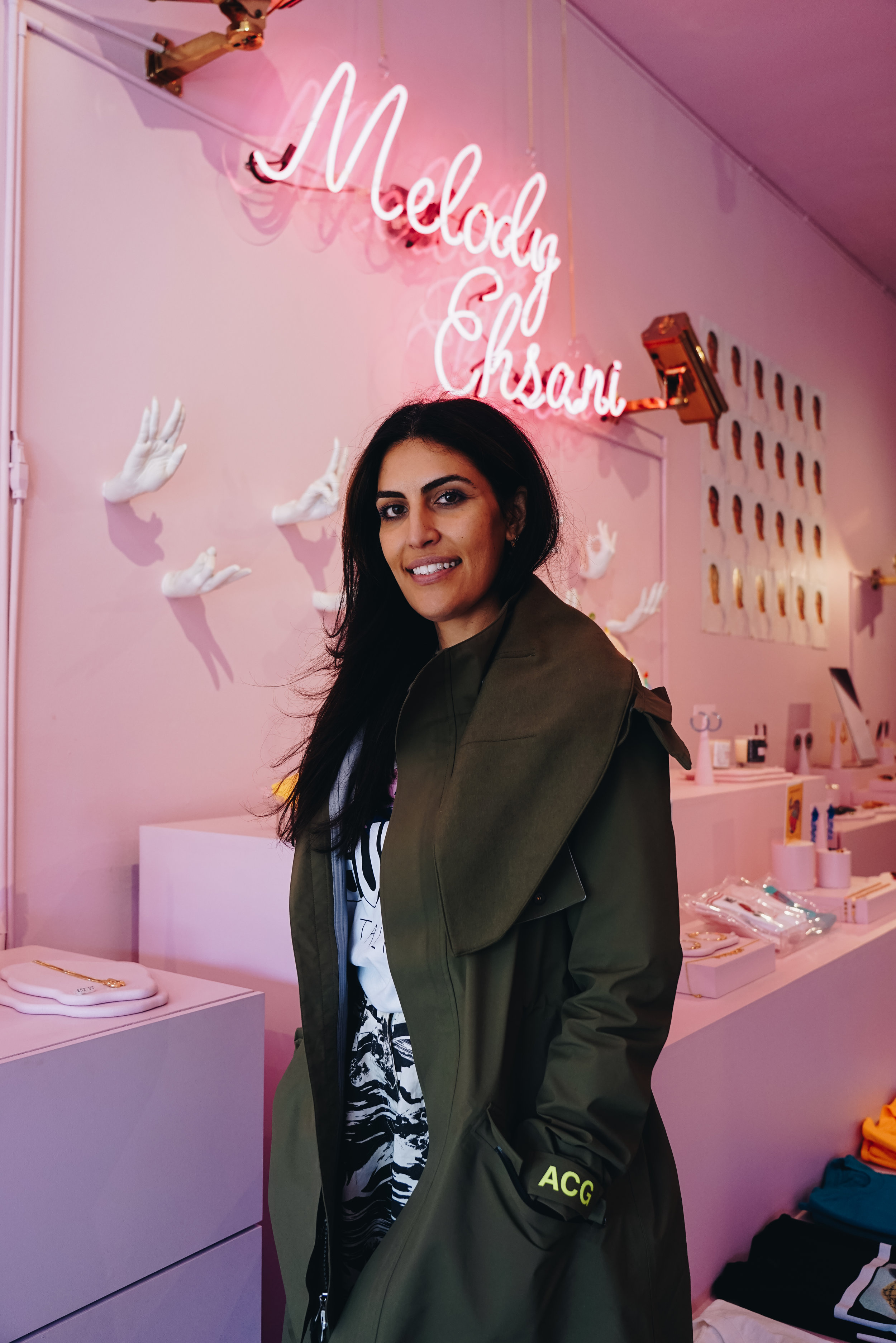 Melody Ehsani, designer and owner of Melody Ehsani off Fairfax Ave. Coincidentally taken during International Women's Day.
Santa Fe Springs, Los Angeles Cruise Night
"The greatest rapper of all time died on March 9th…"
Taken at the intersection of Wilshire and Fairfax, where the late, great Notorious B.I.G. was shot and killed. It's been 22 years since his murder, the case remains unsolved.
Helicopter views of the greater Los Angeles area courtesy of Hangar 21 and Flynyon.
Grammy-nominated rapper, Nipsey Hussle, at the Marathon Store off Crenshaw and Slauson.
"Third generation South Central gang banger that lived long enough to see it changing…" -Blue Laces 2
UPDATED: Nipsey Hussle was gunned down at this exact location just 22 days after I snapped this photo. Long live Nipsey.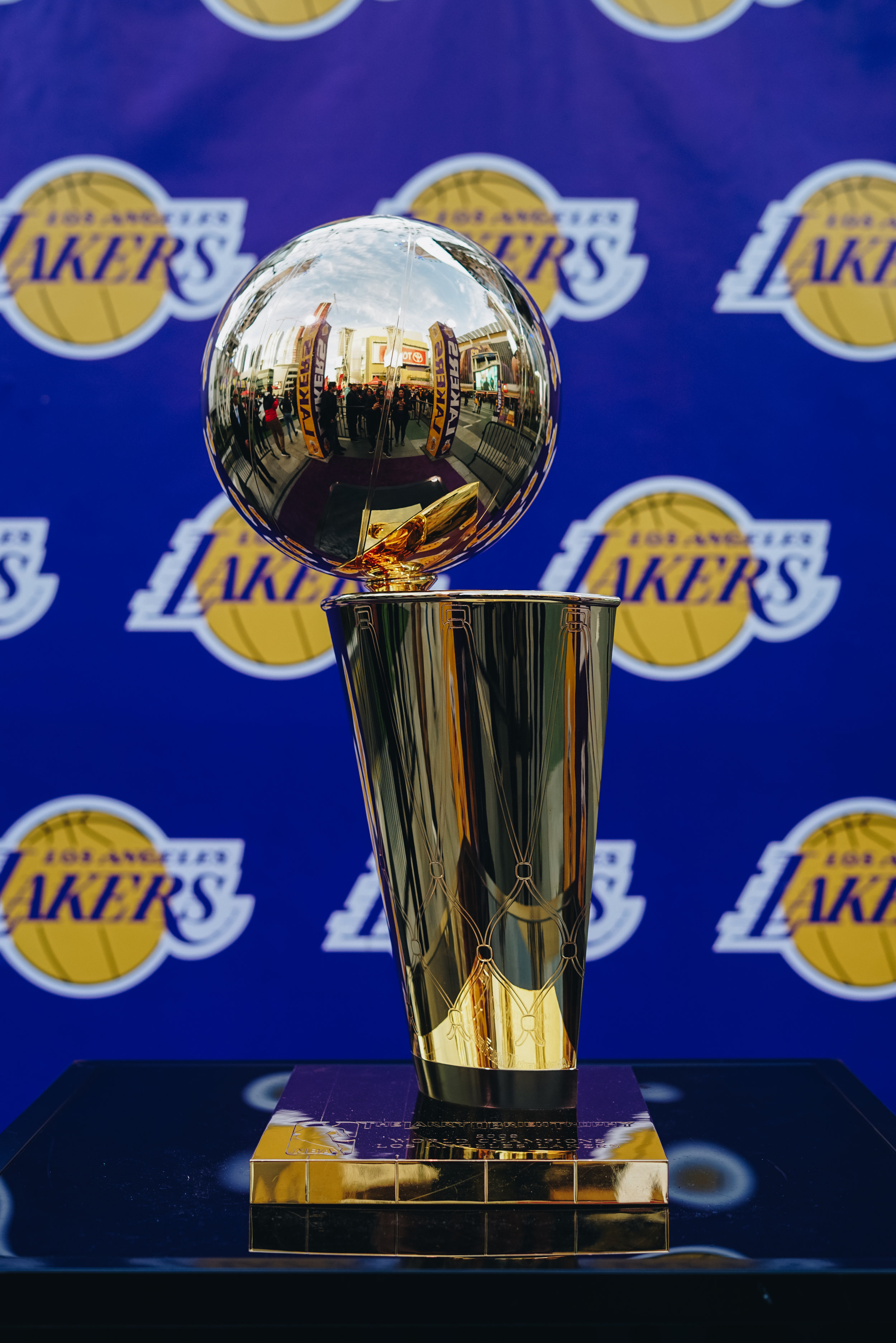 The Los Angeles Lakers' 2000 Larry O'Brien Championship Trophy
Views from the Staples Center.
Tom Watkins Park, Watts, Los Angeles.