I don't shoot a ton of concerts, but it isn't everyday you get an opportunity to cover a lineup that includes your favorite emcee. It's no secret how influential Nas and his music have been to my life. Huge shouts to Big Samir, Aja Black and Lazy Eyez of The Reminders for making this happen.
Although Pusha T had to cancel, the rest of the legendary line-up more than made up for it. The Reminders tore it down in front of the home crowd, while Royce da 5'9" and Brother Ali kept the energy up for Black Star and Nas as they ran through their catalog of classics.
Red Rocks is truly a magical venue. Enjoy the flicks. Aight peace.
Khadijah and Iman (Al Tawam Movement)
Aja Black of The Reminders
Big Samir of The Reminders
Aja Black of The Reminders
The Reminders and DJ Lazy Eyez
Royce da 5'9" and Kid Vishis
Talib Kweli of Black Star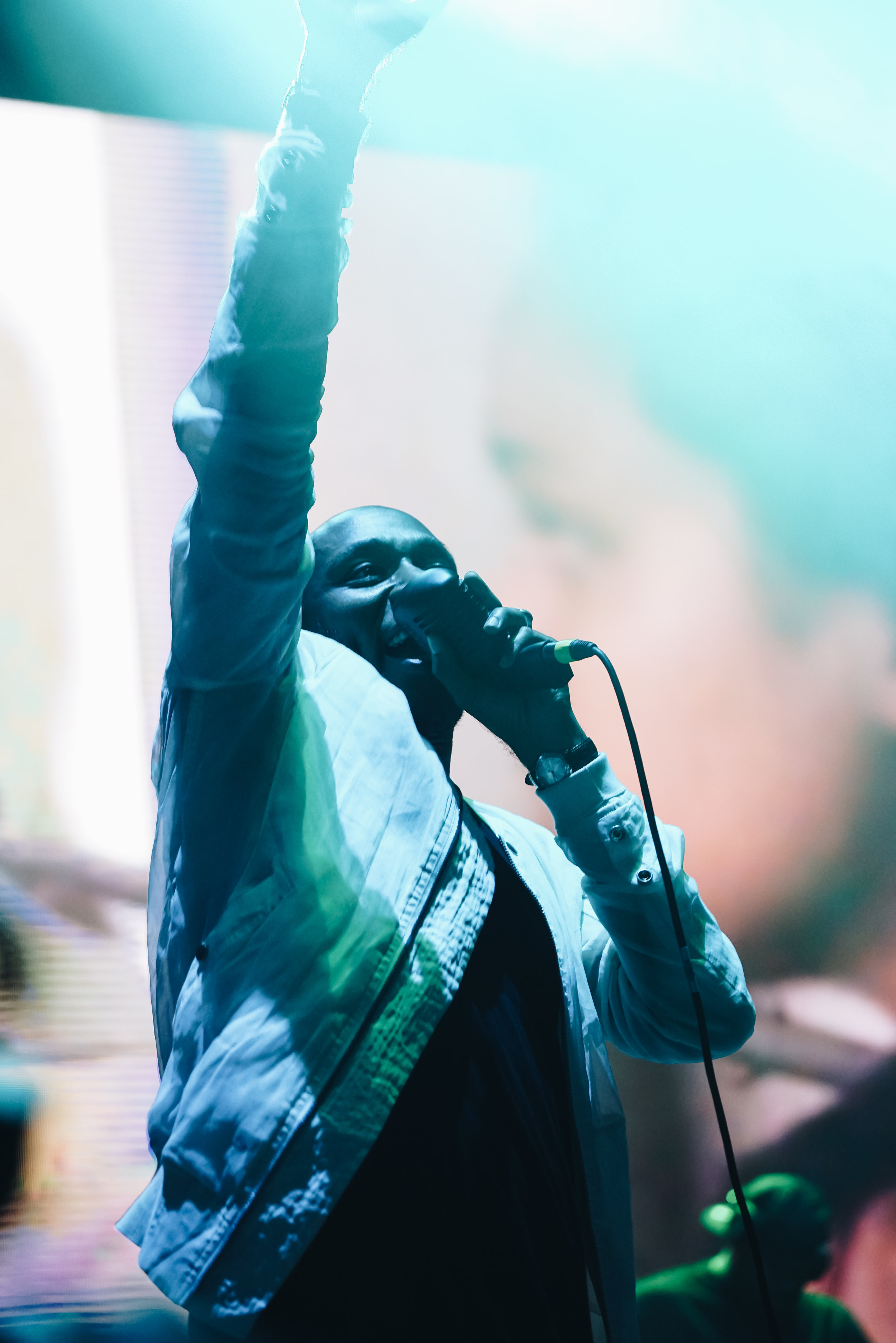 Talib Kweli of Black Star
And of course N-A-S are the letters that spell…